Blog — family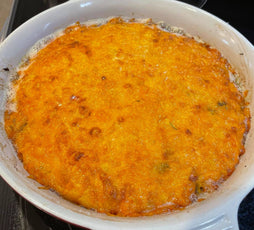 22 June, 2021
by

Deborah Turner-Davis
in

Blog
Cheeseburger Pie is a classic - I loved it as a kid, I cooked it for my kids (they loved it), and maybe you can share the cheesy pie goodness with your friends and family too. This version...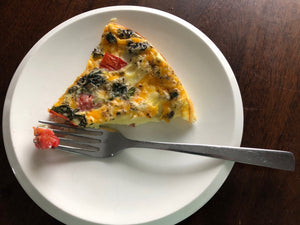 21 October, 2020
by

Deborah Turner-Davis
in

Blog
This delicious dish is easy to make, easy to adapt to the ingredients you have on hand, and will make you look like a rock star. It's gluten free, grain free, sugar free and keto...