Blog — Kiss Me Baby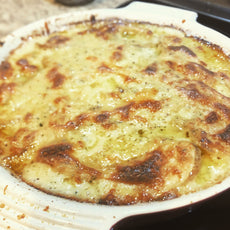 04 March, 2021
by

Deborah Turner-Davis
in

Blog
I have always LOVED scalloped potatoes and I love au gratin potatoes even more, so I wanted to play with Kiss Me Baby garlic and onion seasoning to ramp things up a bit. SUCCESS! Try this easy and delicious recipe guaranteed to become a family favourite!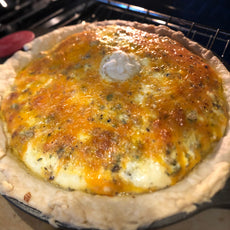 06 February, 2021
by

Deborah Turner-Davis
in

Blog
This recipe is my take on a recent submission from a great cook and repeat customer Marie. She cooks and distributes delicious meals for seniors in her community and feeds hungry workers in forestry camps. She...